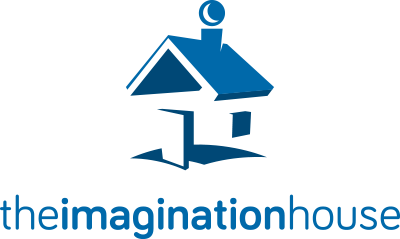 TO OUR IMAGINATION HOUSE FAMILY
As we continue to closely monitor the COVID-19 outbreak, the health and well-being of our employees and colleagues is of utmost importance to us.
Our thoughts are with all those presently impacted by the coronavirus: those reeling from postponed production schedules and lost income, those juggling working from home with young children, and those with high risk loved ones.
At TIH, all of our Imagination House employees are working safely and remotely during this time, and our operations have not been affected. We are committed to finding ways of continuing to provide you with all of the services you are accustomed to.
We're also ready to provide any needed support for new messaging or services that may present themselves as a result of the current situation. Our 3 principals and TIH team members are here to assist you as needed. Please do not hesitate to reach out at any time for assistance.
Most importantly, please keep yourselves and your families safe during this time. Although the times may seem trying, know that soon we will gather again, the cookies will be warm, and together, we will venture into new and exciting creative endeavors.
www.theimaginationhouse.com