Just Imagine
The Imagination House has become a global leader in storytelling and content creation working with several worldwide entertainment brands across the globe. Our mission is to create meaningful brand connections through multi platform storytelling from concept to seamless execution.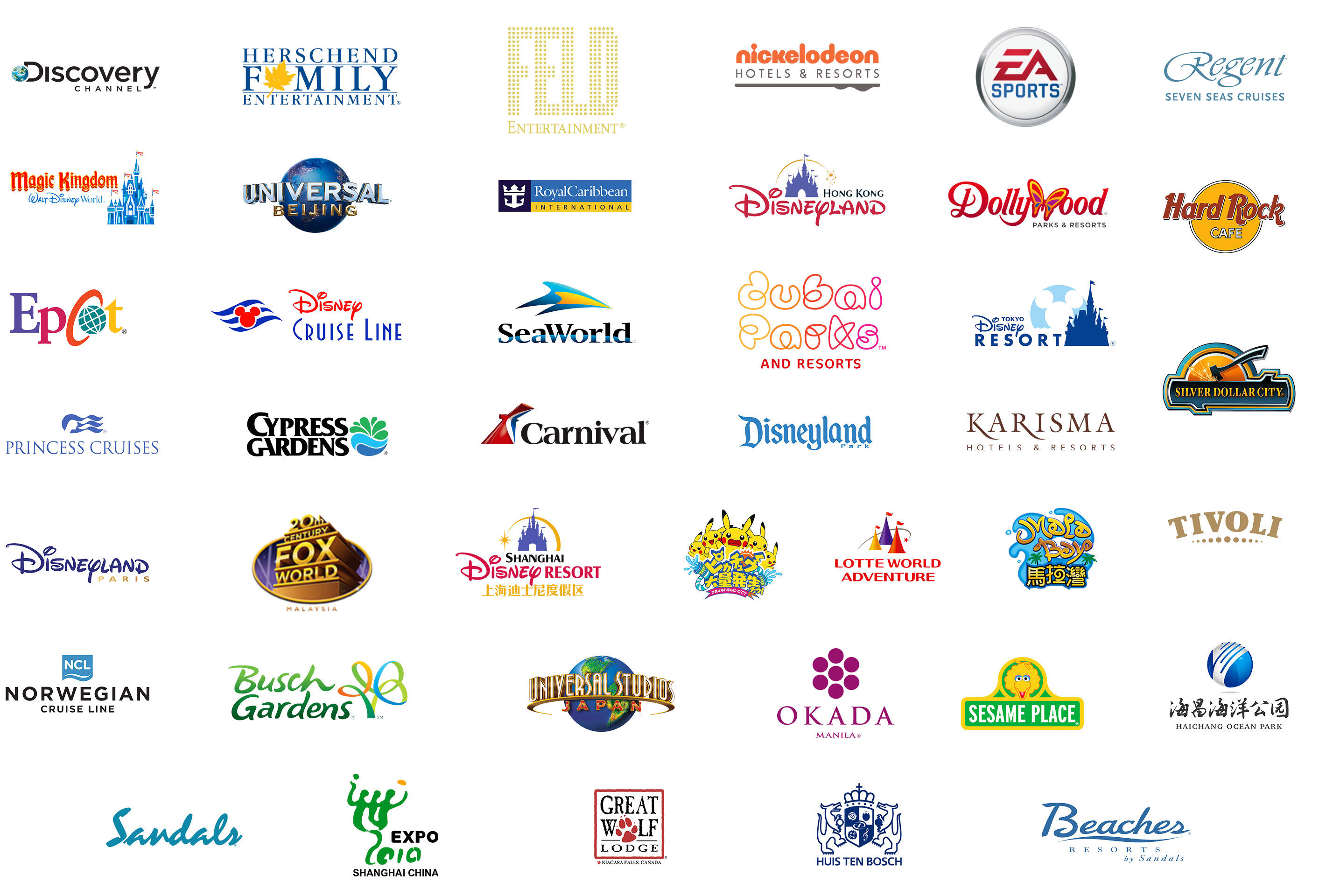 Video Projection & Digital Mapping
There is a special magic in taking fixed objects and making them come to life with light, color, movement and video.  These are the WOW moments our clients have come to expect from us. Our video production team is highly skilled in using this amazing and breathtaking technology to bring our client's most ambitious creative visions to life.
Contact Us
Music and Audio production is an integral part of storytelling. At the Imagination House, we support your creative narrative and use our years of experience to help identify the perfect sound for your project. Creating an identifiable, branded sound is what we do. Music composition, arranging, music production, sound design, mixing and onsite venue installations. "Just Imagine" your sound and we will create it for you.
Contact Us
Branding, Storytelling, Strategy Consulting
Understanding who you are, and how you communicate with your audience, is the foundation we use to create for you. We have a unique understanding of how to maintain the integrity of your brand and how important it is to the creative process. We partner with global media and entertainment leaders like Disney, Universal, Nickelodeon, Dreamworks and countless others, to bring their storytelling to life around the globe. Let us tell your story.
Contact Us
From 3d animation, virtual and augmented reality, to logo design and brand packaging, our team of designers creates impactful original designs. Our clients rely on us to tell visually the stories of their most valued IPs and projects.
Contact Us
Experiential Storytelling
We love live theatre and it shows. The Imagination House is consistently challenged to not only produce incredible, original content for productions worldwide, but also to re-imagine theatre with new concepts music, audio, video production, lighting, choreography, sets and costumes. We provide the moments that bring audiences around the globe to their feet.
Contact Us
Original Content & IP Creation
We deliver high quality content creation services, from concept development to seamless execution. All turn-key creative needs are managed and curated by our in-house team. We have a long, successful history of working on original children's and family content with multiple global brand leaders.
Contact Us
Get in Touch!
Are you ready to move forward with your project? Stop by or give us a call, we'd love to help bring your ideas to life.